Business Operations Manual
Processes are an important part of running a business, even for solopreneurs. Documenting your day-to-day operations in a manual creates systems, consistency and value in your business. A well-written manual also serves as a great training tool for new employees.
Benefits of a Business Operations Manual:
Eliminates misunderstandings among employees regarding their roles and responsibilities.
Ensures everyone is doing the same thing, the same way…every time.
Documents how you care for your clients and what you do if issues arise.
Cuts down on the learning curve when training staff.
Saves time because you don't have to reinvent the wheel every time you do a task.
Ensures your employees know what is expected of them.
Creates consistency in your business and client relations.
Creates value if you wish to sell your business.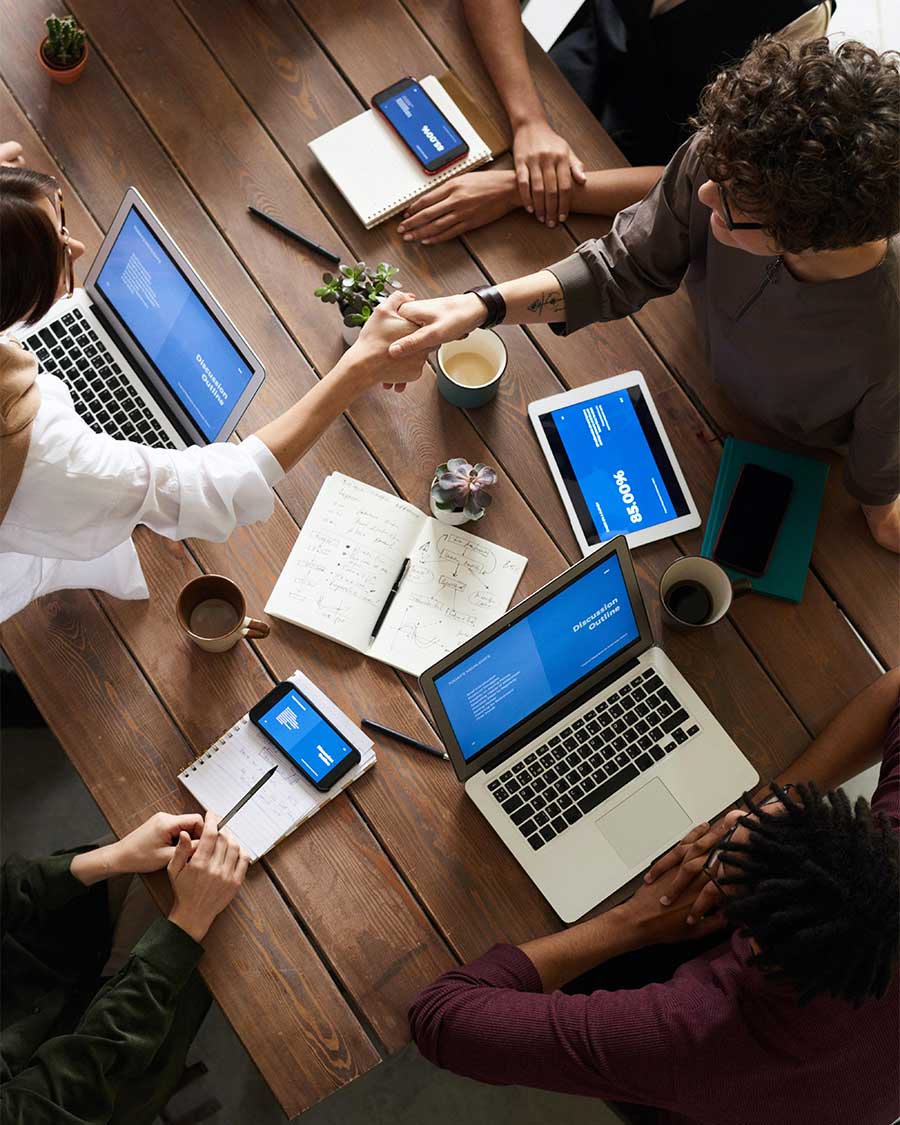 Information Gathering Sessions
We will meet in person, over the phone, or via Zoom to discuss what sections will need to be created, processes that will need to be documented and specific checklists that will be beneficial in the manual.
We will decide the best way to communication (in person, videos, Zoom, phone, etc.) and I will compile all of the process information and type the information into manual format based your business needs. There will be frequent meetings to discuss the processes over the phone or via Zoom.
While going through each area, we will discuss ways (if needed) to streamline your processes so these areas of your business are running efficiently and seamlessly.  I will ask questions to gather as much information as possible so I am able to document each of those processes.
All documents will be created in Google so we can both view documents in "real time".  Also, by using Google, there is less sending of documents back and forth when making edits.  If this electronic version is not your preference, we will select a good software that will meet your needs.
Once I have completed each process, you will review the draft manual and discuss changes/edits needed with me.
I will revise the manual, based on your edit preferences, to create the final Operations Manual. These processes and procedures will be printed off and organized in to an easy to use Operations Manual binder, which can also be used as a Training Manual.  The documents will also remain in Google so you have the electronic version at your fingertips at all times.
Feeling Organized works with small businesses to create their own customized Operations Manual. Melissa has worked with variety of business industries, all over the US, both in person and virtually.
"Feeling Organized with Melissa"
monthly organizing tip email.